Horse Riding Group Discounts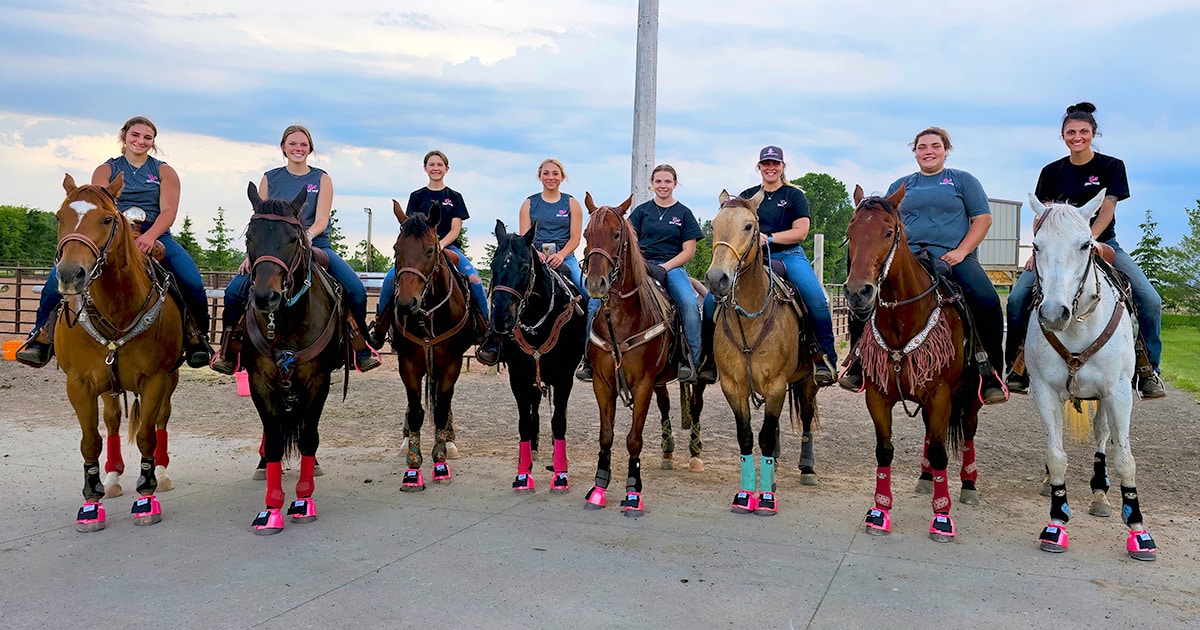 Discounted Rates for Riding Clubs, Breed Groups, 4-H Groups, and More!
Why Choose Group Pricing?
Discounted Rates: Enjoy exclusive discounts on high-quality products.
Customized Solutions: Tailored offerings that meet your group's unique needs and colors!
Convenience and Efficiency: Streamlined ordering and delivery process.
Inquire About Group Pricing
To inquire about our group pricing rates, please fill out the form on this page.
Join Our Community
Stay connected by joining our email list and following us on social media.
We're Here to Help
If you have any questions or need assistance, our customer support team is ready to assist you. Please call (920) 346-5815 or email kbirschbach@davisplastic.com.