Don't Miss Any News from DAVIS Plastic!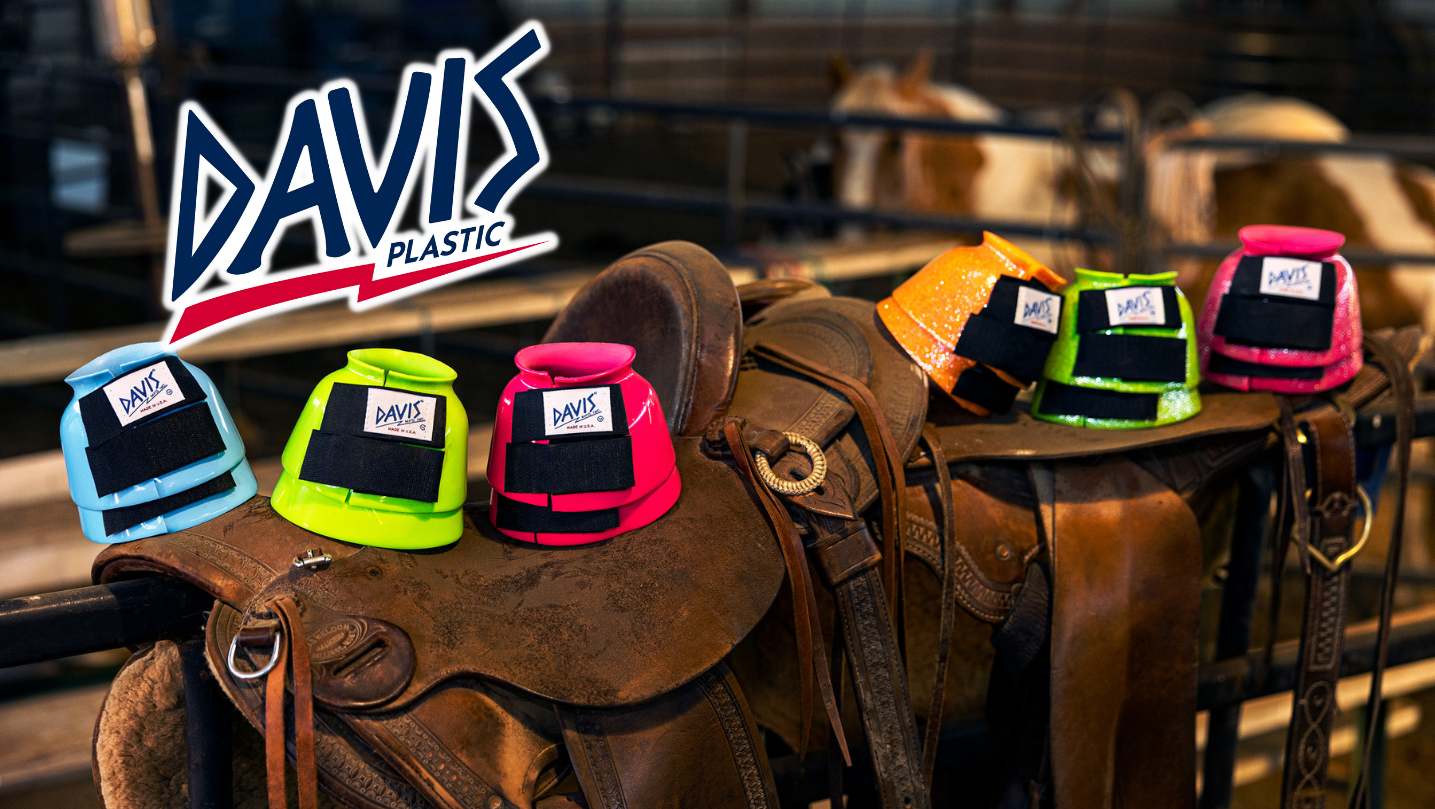 Subscribe to the DAVIS email list to stay informed on the latest news and trends in the equine industry!
As a subscriber, you'll be the first to know about our newest products, special promotions, and exclusive insights to help you provide excellent care for your equine companion.
All of our products, including our popular Horse Boots, Bell Boots, and Barrier Boots, are designed and manufactured 100% in the USA. Whether you ride for leisure or competition, you can count on DAVIS products for outstanding protection and durability.
To subscribe, simply enter your email address in the form below and click "submit." We promise to keep your information safe and won't share it with anyone. Thanks for joining the DAVIS Plastic equine community!