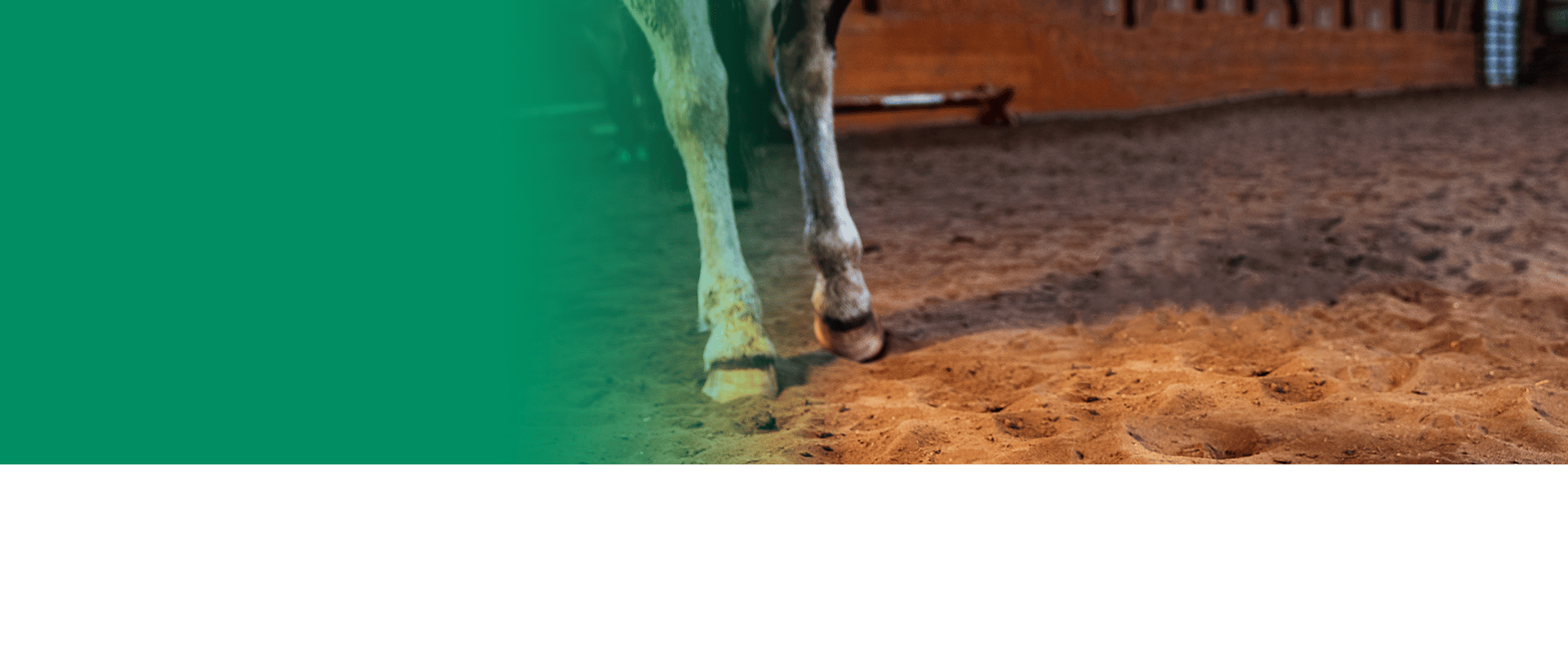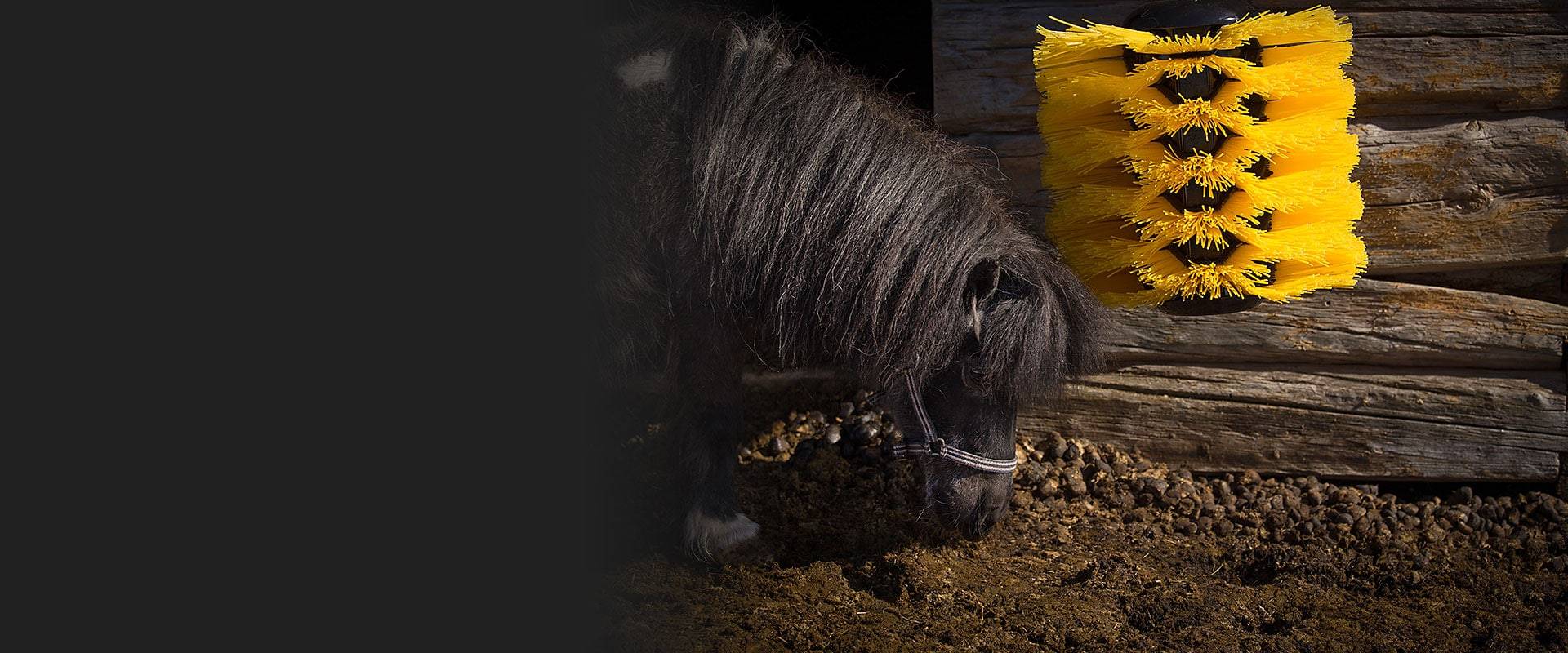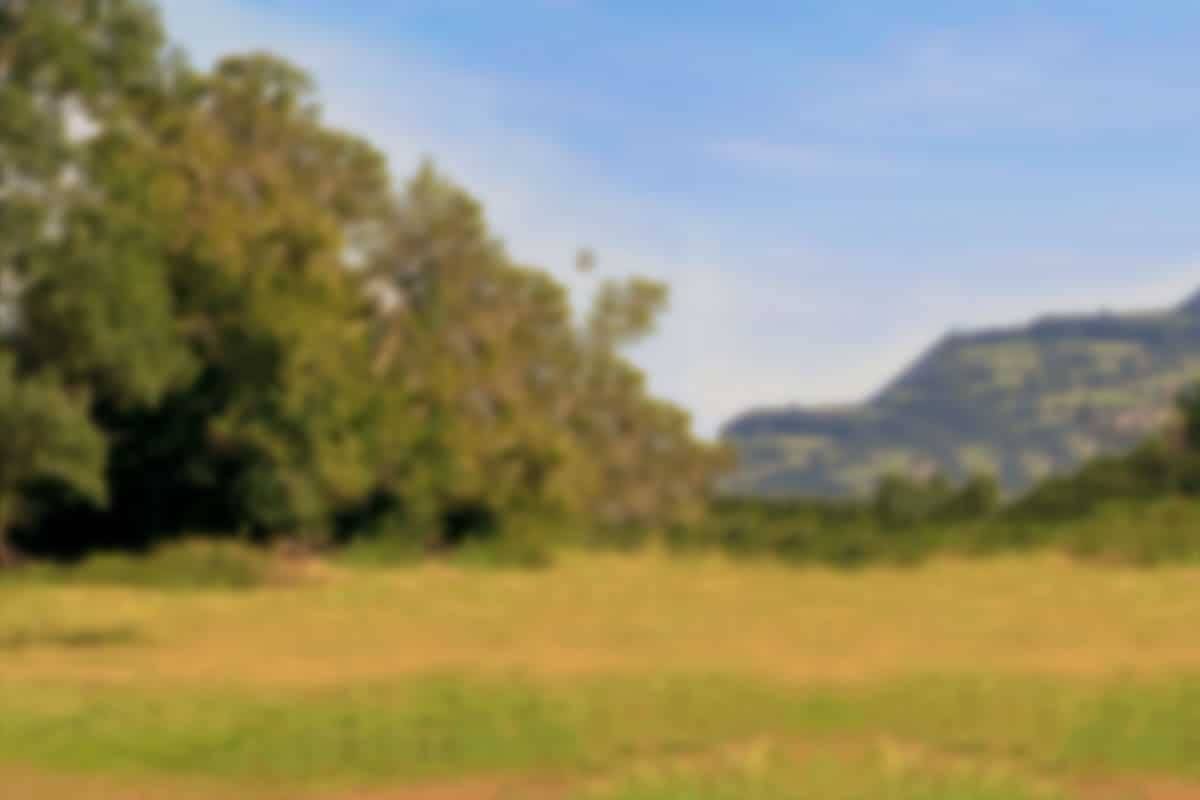 DAVIS Horse Brushes
A DAVIS horse brush is key to your animals health. DAVIS horse brushes require NO Electricity and have replaceable individual discs!
Other key benefits include:
• Improves horse comfort!
• Encourage shedding & cleanliness
• Minimize destructive behavior
FREE Shipping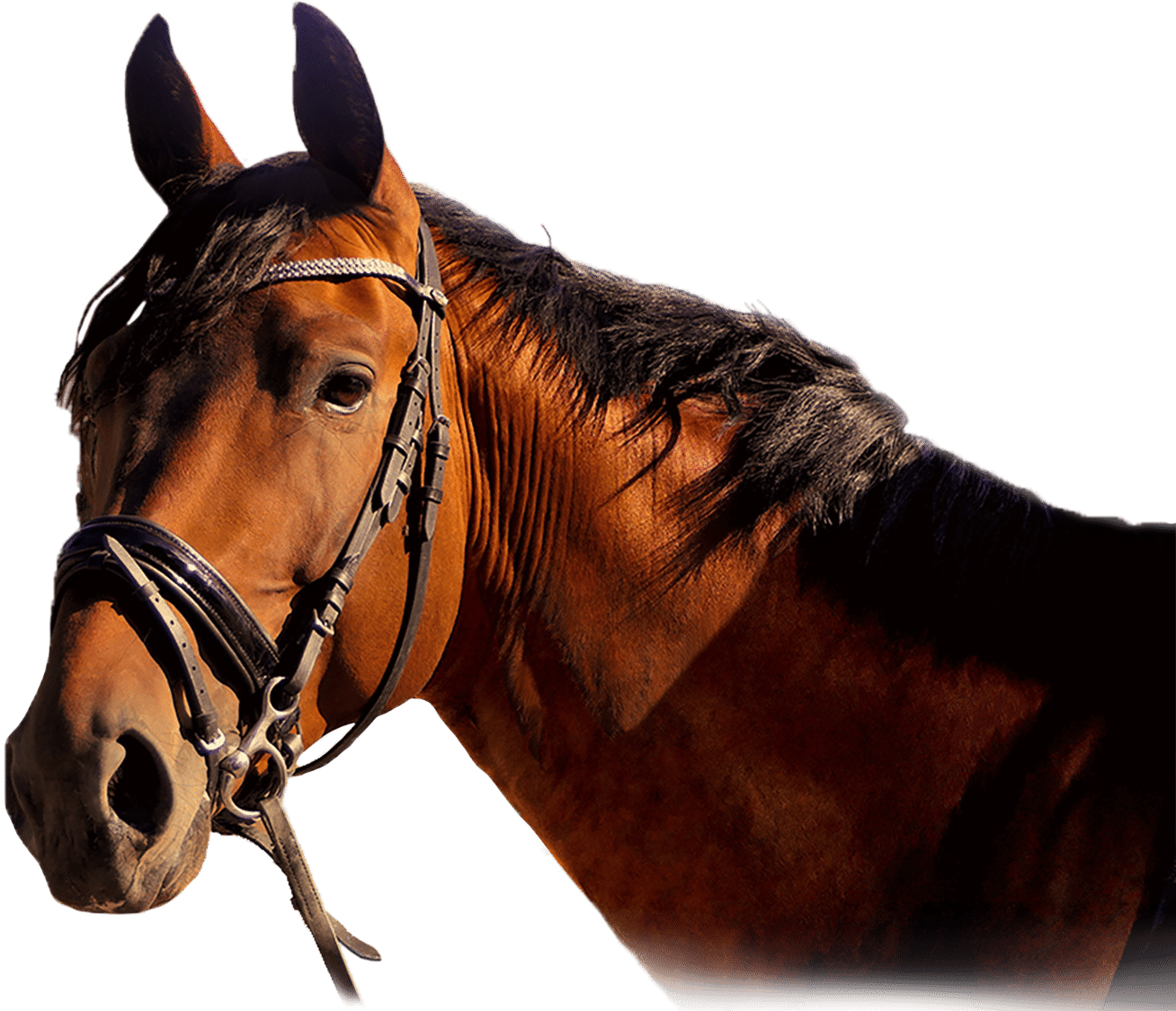 Website Orders Over $120 Ship FREE!*
Limited to website orders shipped within the United States ONLY.
Domestic Website Orders Over $120 Ship FREE!*
Orders in USA ONLY. Does not include oversized items.

Davis Plastic, LLC strives to create affordable, innovative, and durable equine products including our popular Horse Boots, Bell Boots, and No Turn Boots.. All of our products are designed and manufactured 100% in the USA. Whether you and your equine companion are riding for leisure or competition you can count on DAVIS products for outstanding protection and durability. We guarantee quality and consistency in manufacturing throughout the entire line of products carrying the DAVIS logo.